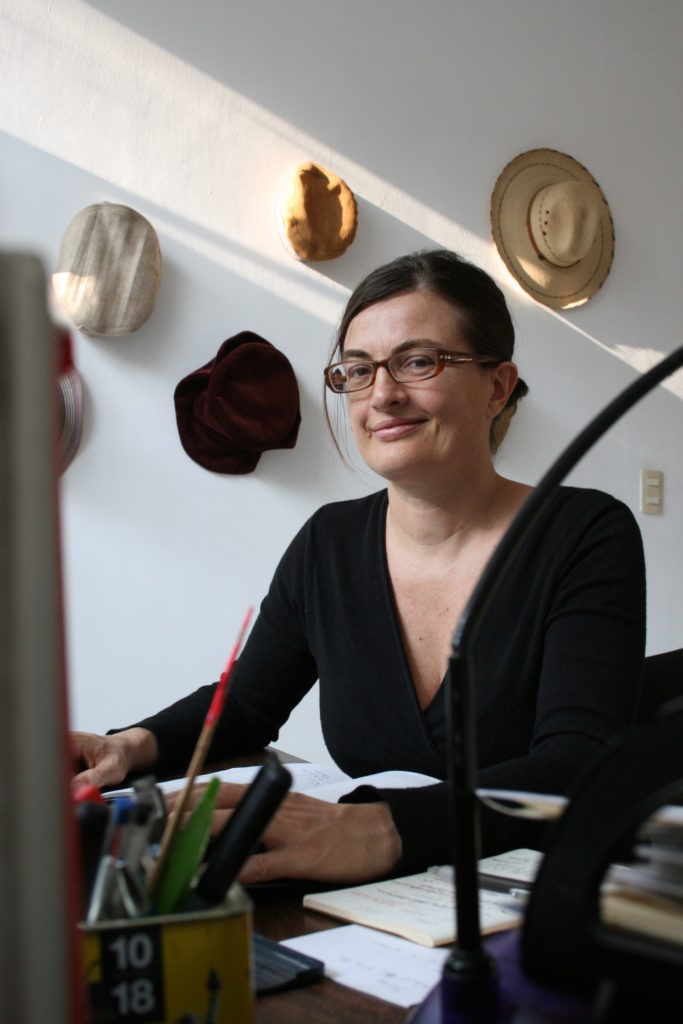 Choosing the right word is priceless: a very good translation of a slogan hits the nail on the head, while an excellent translation of a website opens the door to new markets, and a perfectly translated report on water helps international development actors to work for progress.
As a native French professional, I translate your English and Spanish documents into French using a lot of passion and creativity. I hold a B.A. Degree of Applied Foreign Languages to International Trade and a Specialized Master's Degree of Applied Foreign Languages to International Negotiation from La Sorbonne Nouvelle University (Paris), as well as an English Certificate in Translation from Words Language Services (Dublin, Ireland).
My office is located in Mexico, which allows me to meet the time constraints of my North American clients and work on translation projects before the opening hours of offices in Europe. All of my work is proofread by a trusted colleague who maintains confidentiality at all times.